The Bespoke approach to mock testing helps families customize the test prep experience while providing professional, realistic feedback.
Practice testing is essential to performing well on test day. Whether testing at one of our conveniently located offices or from the comfort of your own home, you'll receive a detailed score report in your inbox just a few days after the test. Ready to sign up for a first mock test? Create an account to get started!
Test in Our Offices
Our quiet offices are the ideal places to experience realistic, full-length mock tests in a strictly-proctored classroom setting. You will receive detailed feedback about your student's performance through a score report that is emailed just a few days after the test.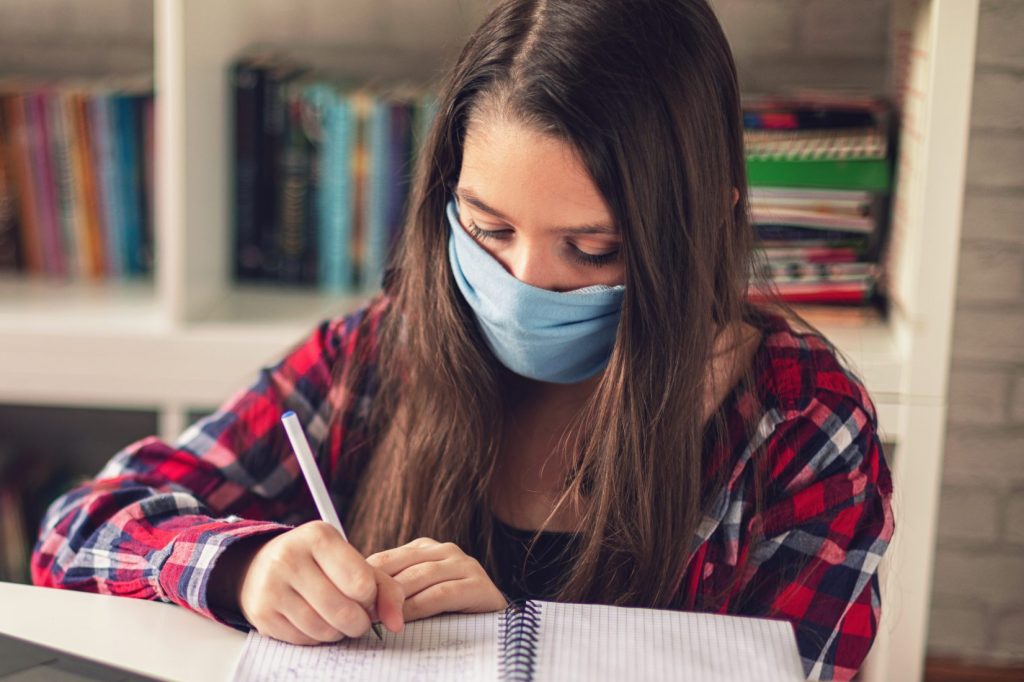 Test in the Comfort of Your Own Home
In response to the increased need for remote education, Bespoke has adapted our effective in-person model to allow students to test from the comfort of their homes. Online mock testers experience the timing and structure of test day under the supervision of our proctors.